OPEN HOURS
Thu I 15:00 – 20:00
Fri and Sat I 10:00 – 18:00
CONTACT
Phone: 09131 8118395
E-Mail: erlangen@wohlsein-weine.de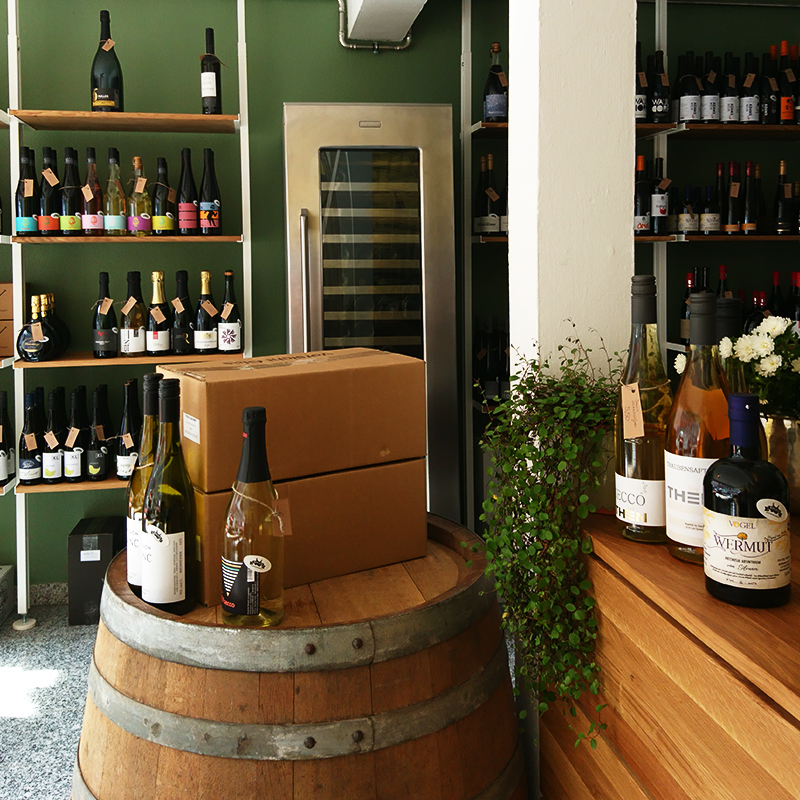 The Vinothek Wohlsein Weine in erlangen
We know that the Huguenot City is not just for beer drinkers! People from Erlagen love the wines of Franconia.
On 01 August 2019, the Vinothek Wohlsein opened in Erlangen in the Obere Karlstraße.
A little away from the busy promenade, between very old buildings and new houses, you will find the Vinothek Wohlsein not far from Bohlenplatz and the castle park. Obere Karlstraße, with its many other small shops, is a rare gem for anyone looking for something special. Locating our vinotheque here was therefore very important to us.
In the Vinothek Wohlsein in Erlagen you will find special wines from creative or small wineries from Franconia. Within our opening hours, the selected wines can be tasted and taken away. We are pleased to advise on all questions about wines and vineyards. Whether a wine accompaniment for a 5-course meal or simply a bottle as a gift or souvenir from the wine region – we can find a suitable wine for every need.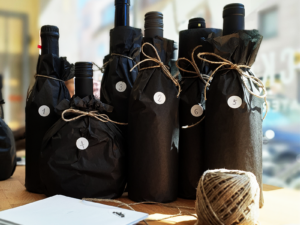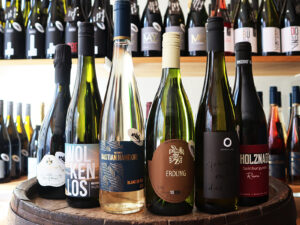 Wine tastings in erlangen
In our store you can buy wine and also join ourwine tastings! ! You can find all the current events in our event calender.
In addition to the public wine tastings, it is also possible to book individual tastings at the Vinothek in Erlangen! Our 5+1 wine tastings can be reserved for groups at any time during opening hours according to booking situation. Optionally with hearty pastries, a Franconian snack or delicious Flammkuchen! Stories about the winegrowers from the vineyard and the wines are included!
Our wine tastings are always individually designed according to preferences. This offers the possibility of transforming the wine experience into a themed tasting or blind tasting.