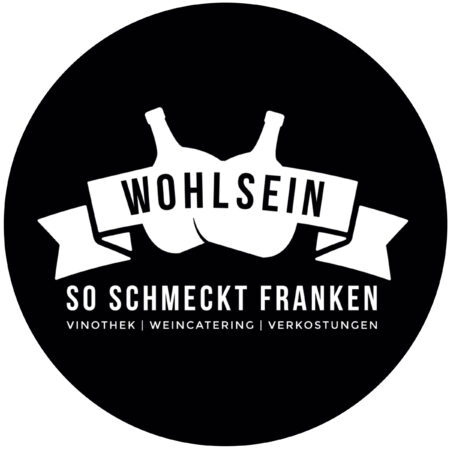 Wohlsein Weine stands for your Franconian wine experience!
Wohlsein offers a wine tour through selected wineries in Franconia. Hidden and creative wineries from the Franconian region are lovingly selected and can be tasted and discovered in our vinotheques in Würzburg and Erlangen.
Do you want to taste wines from the Franconian wine region or are you looking for a Franconian wine from a small, creative winery or a great Franconian premium wine to make a gift or to enjoy yourself? Would you like to get to know the wine region during a wine tasting or discover unusual and new wines from Franconia? Then you're in the right place!
Love for the homeland – This is how Franconia tastes!
Wohlsein is full of little treasures – there is a story behind every bottle and behind every wine there is a winemaker with his or her own philosophy! Each wine has been personally selected by the Wohlsein team from the portfolio of the winemakers and can be tasted and taken away during our opening hours!
Wohlsein!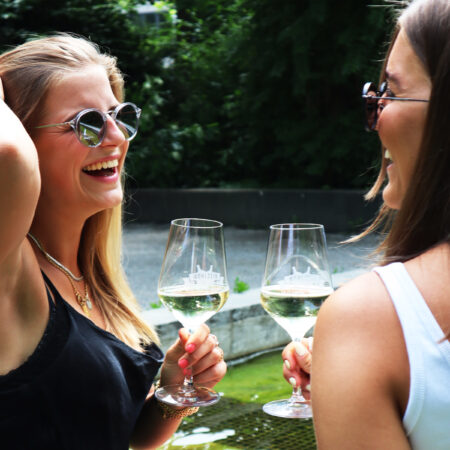 WINE TASTINGS
Customized wine tastings

Private wine tastings are possible at any time within our opening hours for any group size. Our tastings are called 5+1 wine tastings and can be customised. The wine tastings are served with a choice of pastries, Flammkuchen or a Franconian snack. All dishes are also available vegan or vegetarian on request.
Public events & meetings
There is a blind tasting, a themed wine tasting and a wine taster crash course every month. Once a month, one of our winegrowers visits us and personally presents his wine in a wine tasting. All events can be found in our event calender.
Virtuel Wein tastings
Virtual wine tastings still take place as well These are made interactive and run via ZOOM. The packages wine shop.Pakete for the virtual tastings are available in our Weinshop.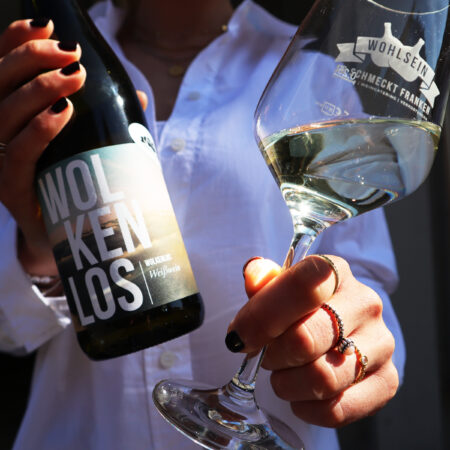 Wohlsein Wine shop
In the Wohlsein Weine Online Shop you will find (almost) all the wines that are available in our wine shop! Of course for the same price as at the winemaker's and with information in the description about the taste and production process.
Search through the different products and find new exciting wines!
Our wines wine packages n the shop are illustrated so you know exactly what you are ordering. Great wine packages to give as a gift and tasting packages of wineries or grape varieties can be found in the wine packages. All packages for online tastings and virtual wine tastings are available in the wine shop either for collection or for delivery. Furthermore special packages so you can save a lot of money!
Can't you find your favourite wine? Please send us an e-mail and we will check the availability. Request now!
On 01 April 2016, the Vinothek in Würzburg opened. As a stage for small and special winemakers who work for the love of their craft and in collaboration with nature. In the Vinothek Wohlsein in Würzburg you will find special wines from creative or small wineries from Franconia.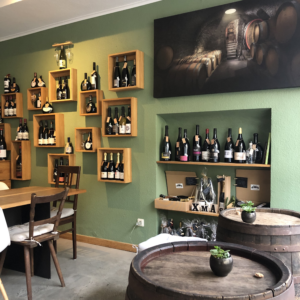 On 01 August 2019, the Vinothek Wohlsein opened in Erlangen in the Obere Karlstraße. A little away from the busy promenade, between very old buildings and new houses, you will find the Vinothek Wohlsein not far from Bohlenplatz and the castle park. Special wines from Franconian winegrowers can be found and tasted here.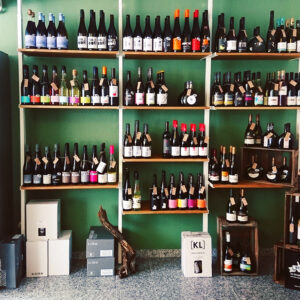 ENJOY wine moments with Wohlsein